EMERGENCY CONTACT NUMBERS
011 854 3166
084 0786 911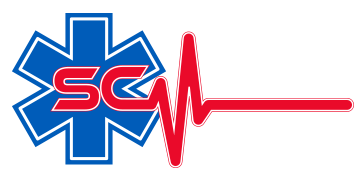 SINCE 1982
BURIAL SERVICES
Welcome to the official website of the Saaberie Chishty Society.
We provide a multitude of services to the community – primarily to Lenasia, it's surrounding areas and broader South Africa.
The commitment and dedication of it's members towards service to humanity, has blossomed into a society that operates in a multitude of important services to our community.
Donate any amount towards the organisation